New Glamping Pods ready for Summer 2017
Our new glamping area is well on the way to welcoming "Happy Glampers!" this summer with the brand new toilet/shower and camp kitchen facility coming along nicely!
Just take a week look inside these fab new Glamping Units. In designing the units we have listened to feedback from our glampers over the years and have tried to ensure we have incorporated everything that you are looking for!
Take a look and let us know what you think?
Light and airy with lots of head room - All our Glamping Pods sleep 5.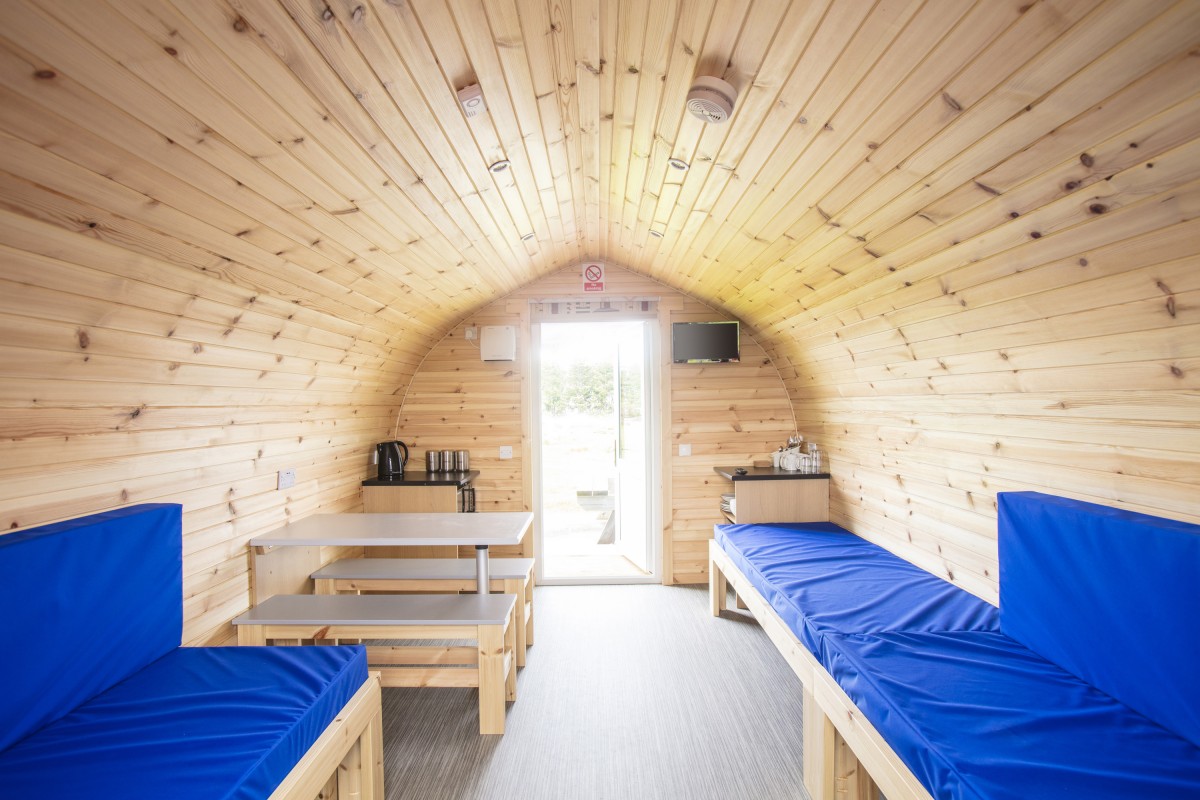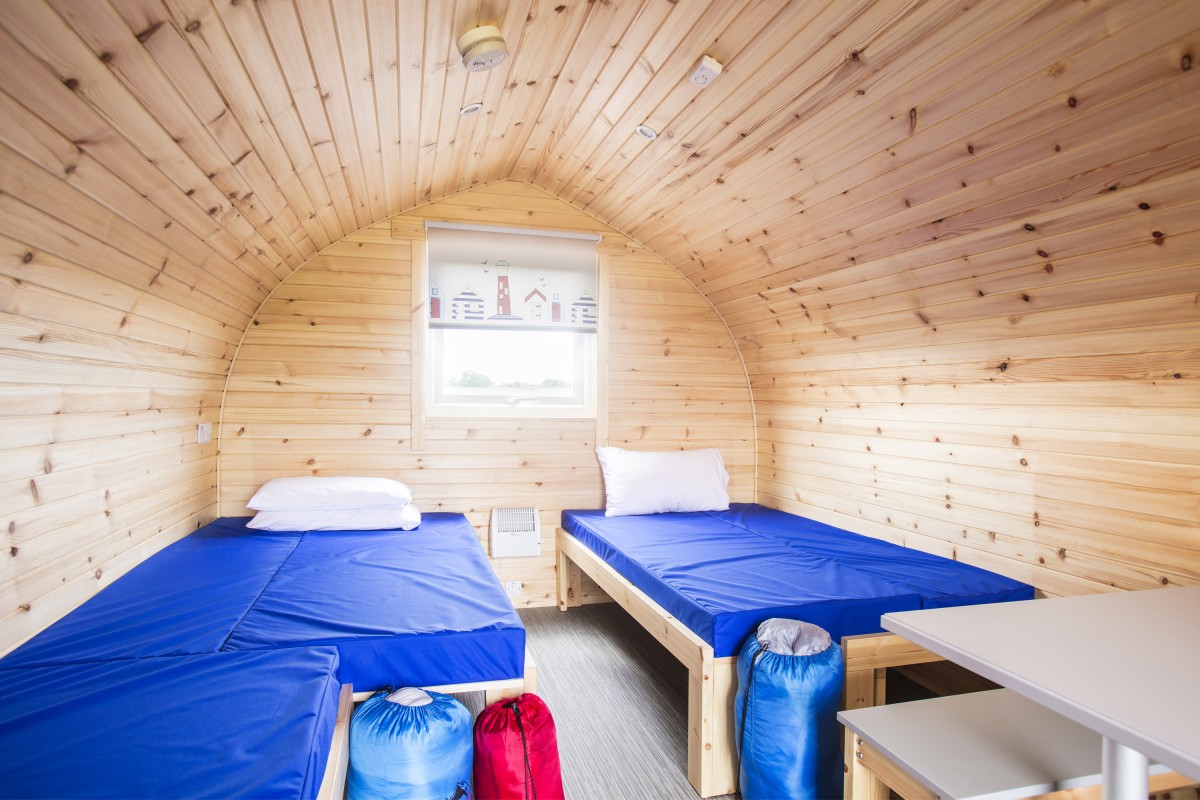 Basic cooking facilities are found inside the Glamping pods – because we know that most of the time you want to be enjoying a BBQ or Fish and Chips on the harbour wall!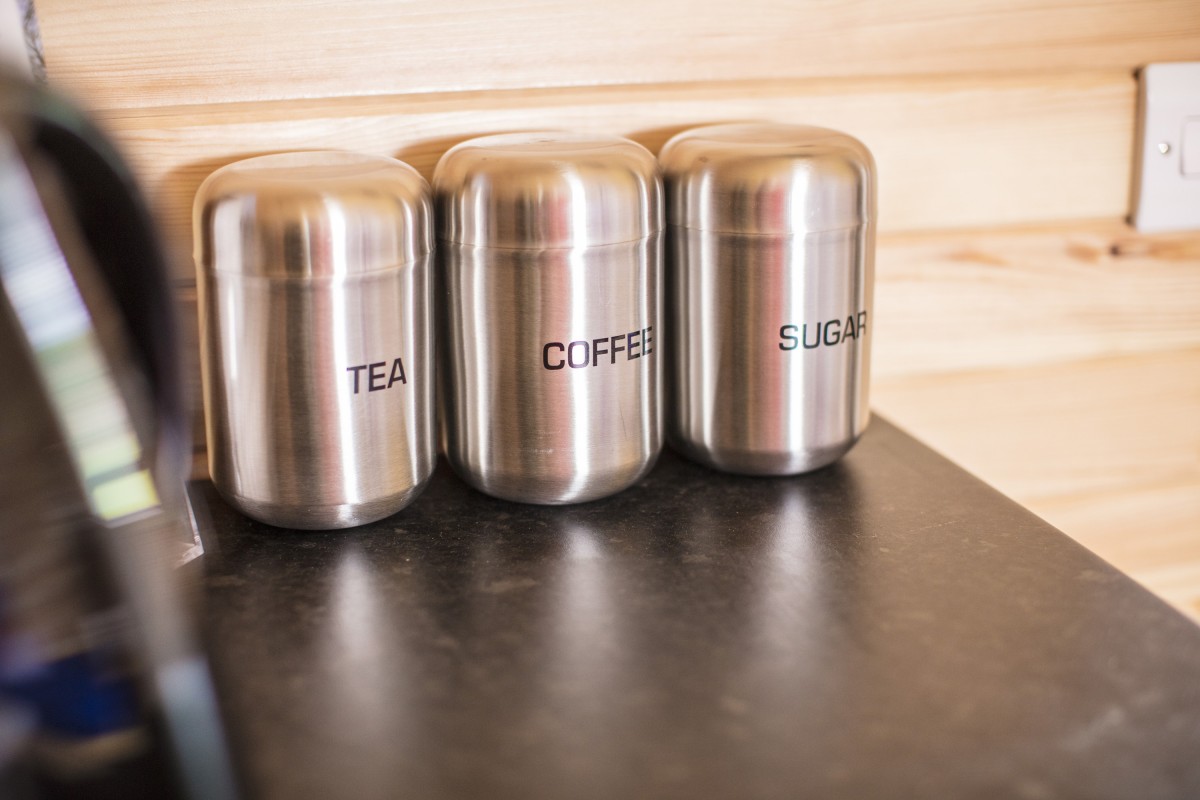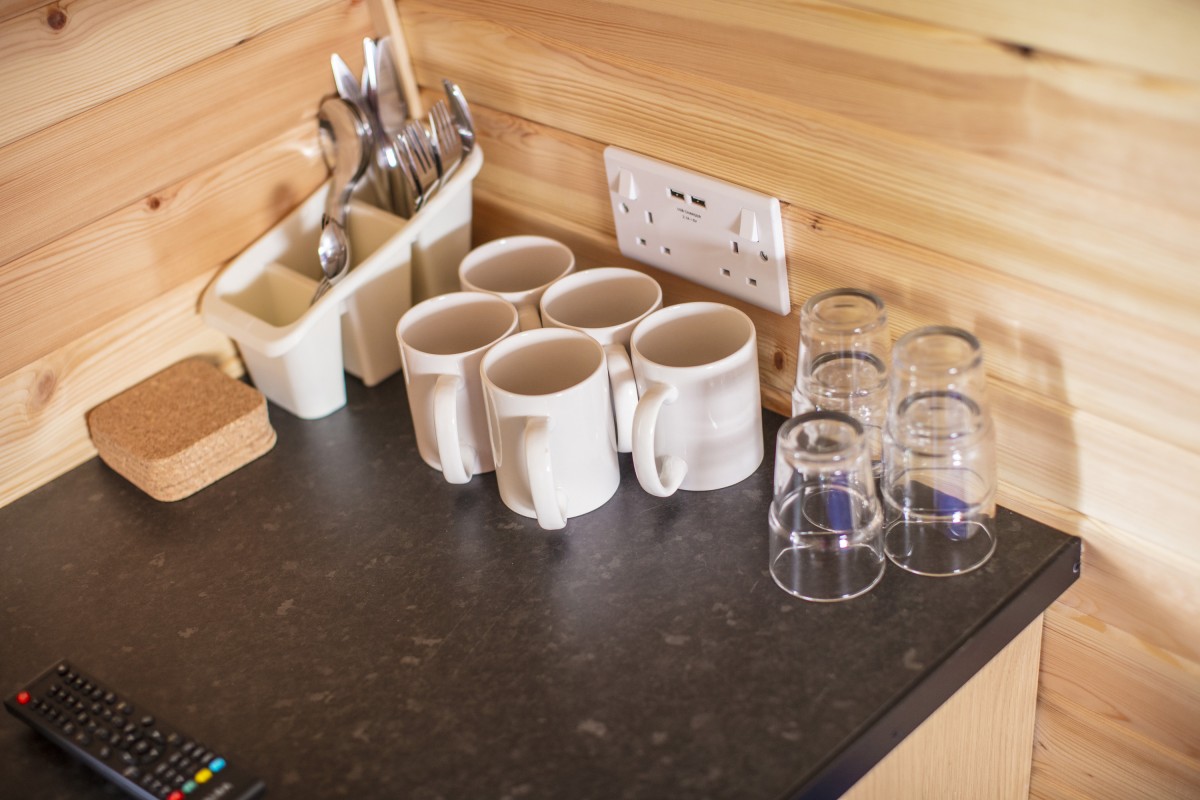 Kettle, microwave, tea, coffee, fridge, all cutlery and crockery are provided in your unit and with full access to the fantastic camp kitchen where you will find hobs, toasters, ovens and freezers - you can also cook up a storm on site if you wish!
This holiday is for those that love the outdoor life - so we know that most of the time you want to be outside enjoying the fresh air.........but .....when the weather isn't quite so accommodating there is a TV/DVD player and an indoor table - which may just come in very handy!
In addition there is, ofcourse, heating, lighting and extra plugs for charging those devices that we can no longer do without!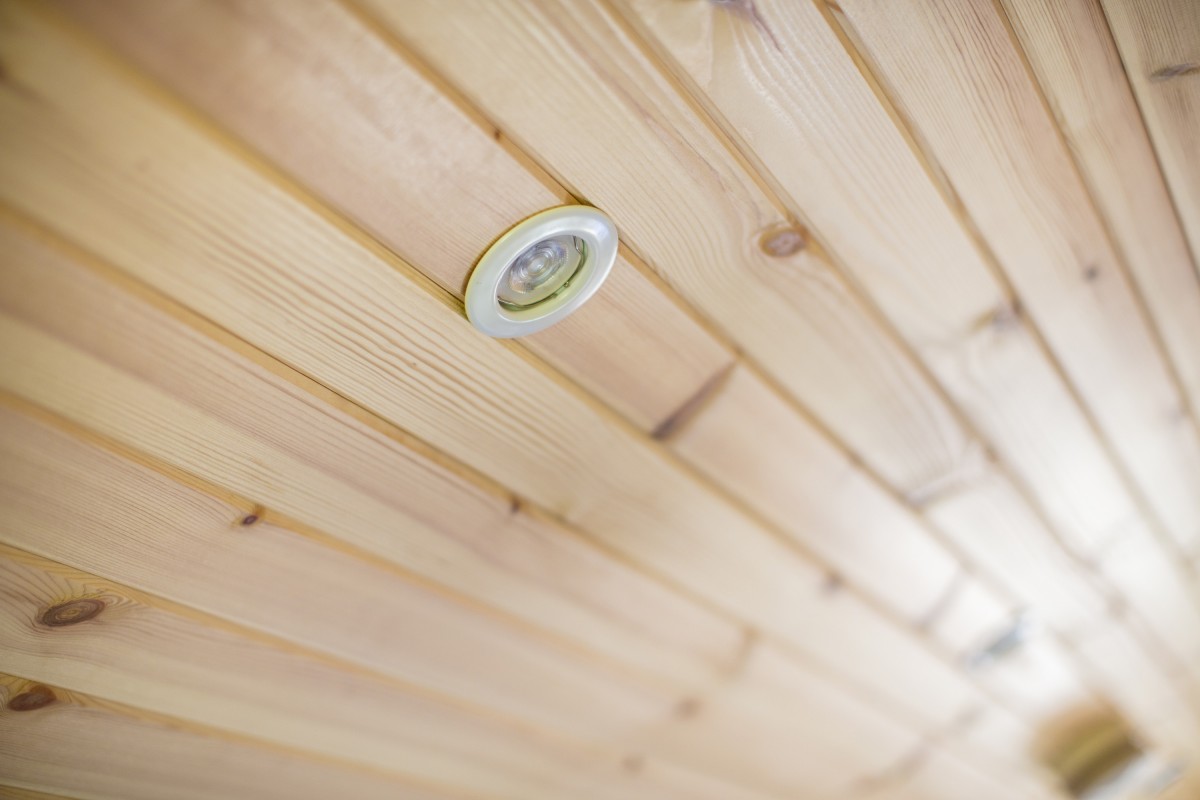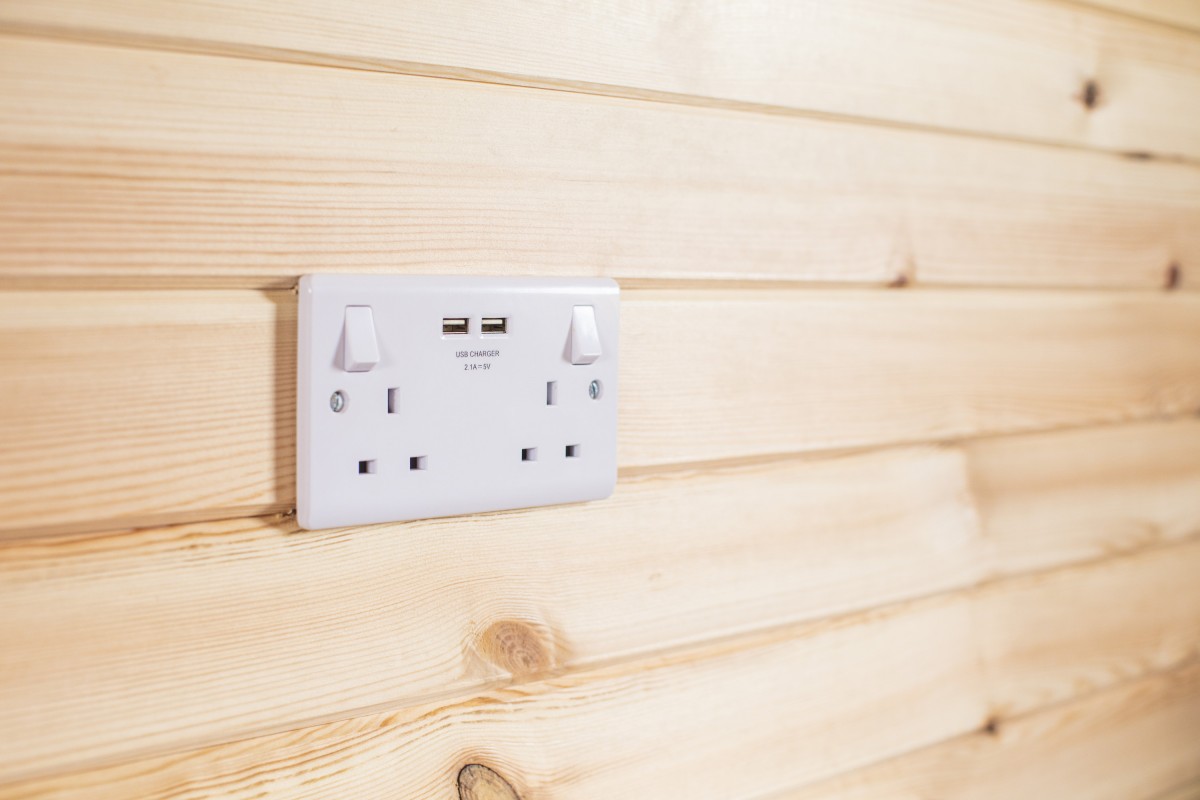 The new Glamping area is set in a new part of the park which we have designed as a car -free zone so kids really are free to enjoy safely, the freedom that this type of holiday can provide.
The newly developed area is sheltered and south facing to enjoy views over the East Lothian Countryside and North Berwick Law.
Book a stay in July and August in our new accommodation and tell us what you think! Check availability and book up here Check availability and Book Glamping and Enjoy 20% off July and August stays in our new accommodation with promotional code July20 and Aug20. Enjoy!
*T & C's : For bookings made after 17th June for stays between 1st July - 31st August 2017
Back to News & Blog