Easter Sunday Funday at Gilsland Park 1st April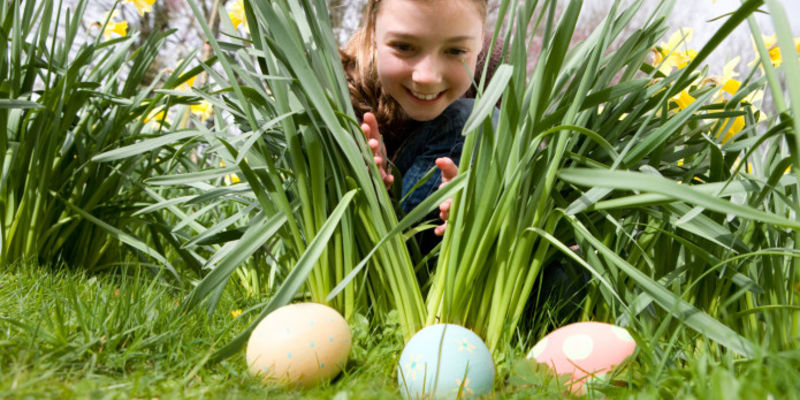 SUNDAY 1ST APRIL AT GILSLAND PARK
Gilsland Park's Easter Sunday Funday takes place on Sunday 1st April 2018 for Holiday Makers and Owners.
To kick things off there will be a Bouncy Obstacle Course and Bungy Run available from 12 noon - 4pm.
Face Painting and Tattoo's available from 12noon -3pm.
The Gilsland Nipper's Easter Egg Hunt will start at 1.30pm - the choccies don't hang around for long so don't be late!!!!!
The ever popular Easter Races with prizes and medals galore will commence at 2.30pm
Yummy Luca's Ice Cream for everyone!
This year we introducing the Gilsland Art Competition - more info on this to follow! Enter your masterpiece and win a prize.
Please note your interest at the office / email info@gilslandpark.co.uk to let us know how many to expect!
See you there,
Carlene and the team x
Back to News & Blog