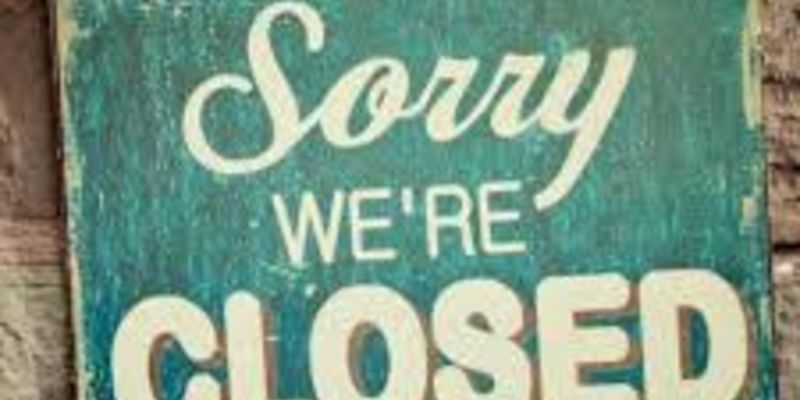 We at Gilsland hope all our customers and owners are keeping well in these unprecedented times we currently live through.
We ask all our guests and owners to follow the government guidelines on "non-essential travel" at this time. Travel to holiday homes and caravan parks in indeed non essential and they have urged everyone to stay at their place of residence. For more information please go to:
Government Guidelines on Non-Essential Travel
We therefore ask all caravan owners to stay away from the park for just now and we have also taken steps to cancel all holidays booked in the immediate future. We will review this weekly. No hire of our holiday units will be permitted until such time as the non-essential travel guidance is lifted.
When these restrictions are lifted we will welcome both holiday makers and owners back to enjoy the park and beautiful surrounding countryside.
The situation is ever changing and we will endeavor to keep you updated. We sincerely hope the situation is short lived, and we can welcome you back on site as quickly as possible. In the meantime, we hope everyone stays safe and well.
Back to News & Blog